Live TV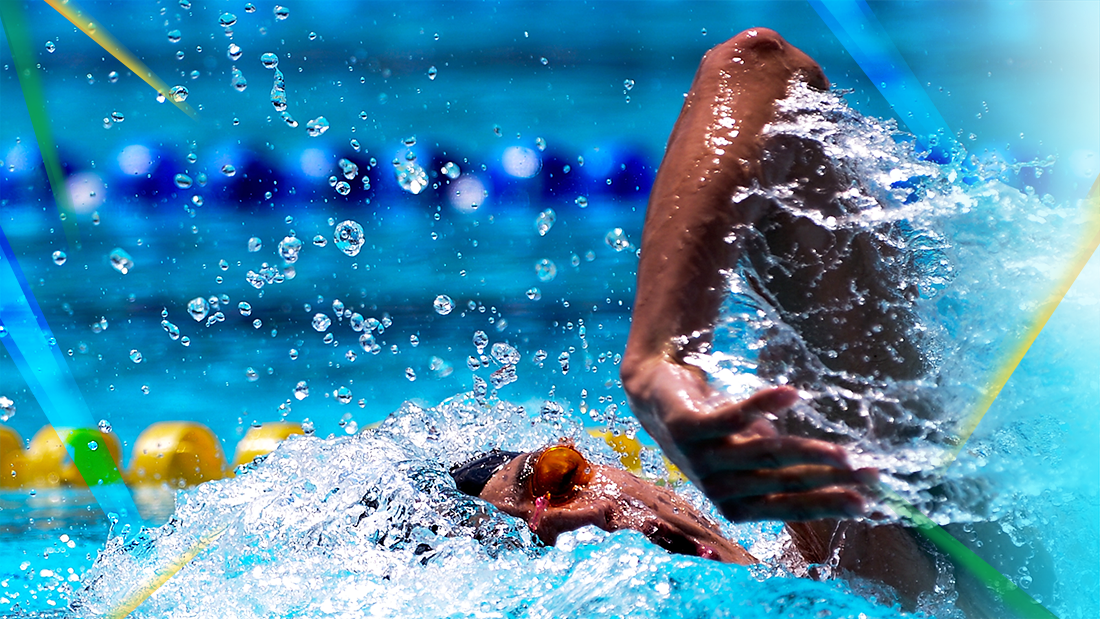 Trash creates obstacles for Rio 2016 Olympic sailors
Story highlights
Brazilian authorities insist the bay will be safe for the sailors
"We hit a lot of plastic bags," says Anika Lorenz of Germany
Guanabara Bay, Brazil (CNN)When Victoria Jurczok and Anika Lorenz rip through the water aboard their racing skiff, they are doing far more than sailing at the fastest possible speed.
The two athletes from the German Olympic Sailing team are also learning the unique currents, tides and wind patterns of Rio De Janeiro's Guanabara Bay, to try to get an edge when they compete in the upcoming Olympic Games.
And they are keeping a look-out for floating obstacles.
"Its possible you hit while sailing some plastic or you don't know what," says Jurczok, a 26-year old from Berlin. "It can either damage the boat or slow you down."
"We hit a lot of plastic bags," says Lorenz.
"But our training partners also hit a chair," she added.
Floating debris
On the surface, the view of the Guanabara Bay and the iconic Rio skyline of soaring mountains and peaks is unparalleled. But look closely, and you can find long garbage trails of debris flowing through the areas where Olympic teams are training before the games.
The flotsam includes chunks of wood, rubber sandals, sneakers, and of course, plastic bags.
But this isn't the kind of pollution that the athletes are worried about.
One of Jurczok and Lorenz's teammates had to have emergency surgery after a race in Rio last summer, when small cuts on his legs became horribly infected